Welcome to Green Tree Medical. We are a general practice medical centre located at Cashmere Village Shopping Centre in Cashmere.
We support the health of individuals and families, with a special interest in veteran mental and physical health.
Our health care team are friendly, caring and supportive, and will work with you to make your visit with us as stress-free and comfortable as possible.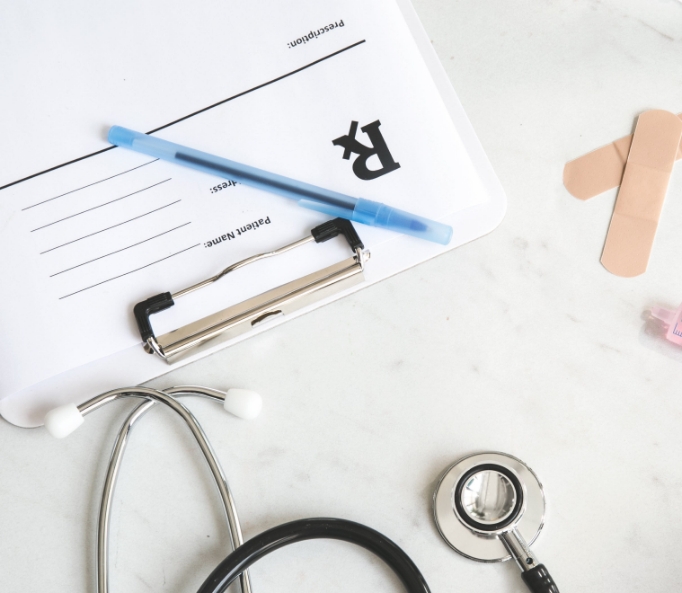 Our clinic is currently limiting new patient intake, we are asking all potential new patients to fill in an application form that will be assessed for consideration. Please phone our reception staff on 07 3917 7237 for more information.
All Covid 19 vaccination bookings are bulk billed and can be made online at HotDoc, where you are able to fill in and sign the consent form in preparation for your appointment.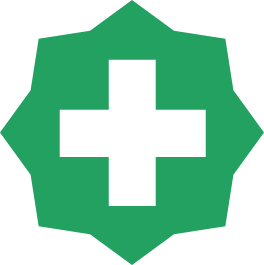 We care for the health of individuals and families with compassion, education and support.
Our Physiotherapist is here to help you with all of your pain and injury concerns and to help you regain your function regardless of your past-times, sport, or occupation.
Anyone is welcome to receive treatment through our physiotherapist including the following: