Genuine Care, Advice
& Health Support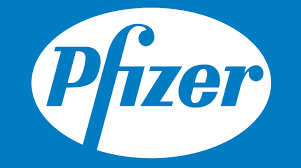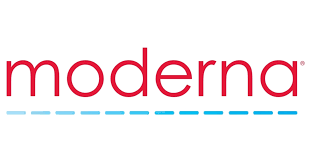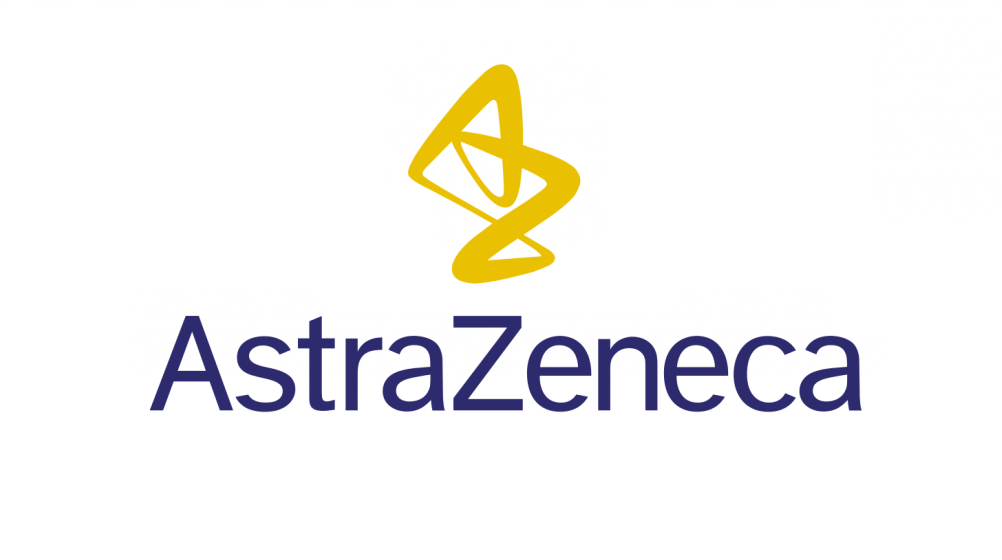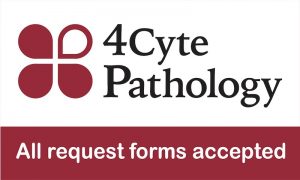 4Cyte Pathology now located onsite at
Green Tree Medical
Opening hours:
Monday to Friday 8am – 1pm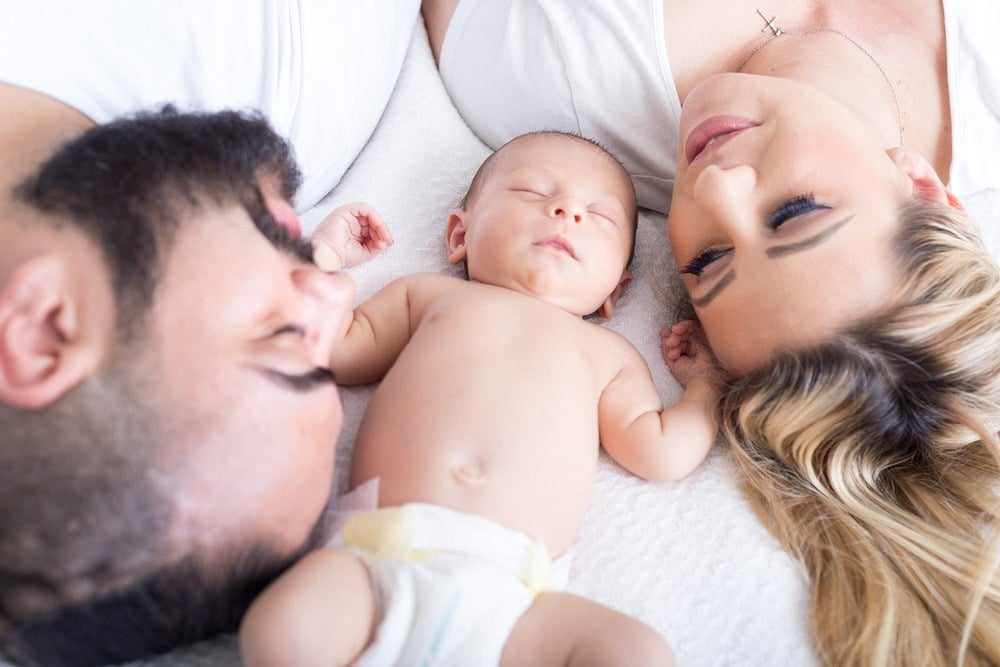 Friendly, professional medical care
Welcome to Green Tree Medical. We are committed to providing comprehensive and thorough healthcare support. Our family practice is founded on the philosophy of genuine GP care, providing education and information so that patients can make informed decisions, and delivering exceptional health care.
We understand the need to listen, understand and ensure that patients are happy with the healthcare support that we provide.
Located in peaceful Cashmere, our clinic is modern, welcoming and comfortable. We are located in the Cashmere Village Shopping Centre, providing easy access and plenty of parking.
Let us help you feel better and achieve your health goals.
Meet Dr Phillip Parker
"Good health comes from addressing physical, mental and emotional wellbeing."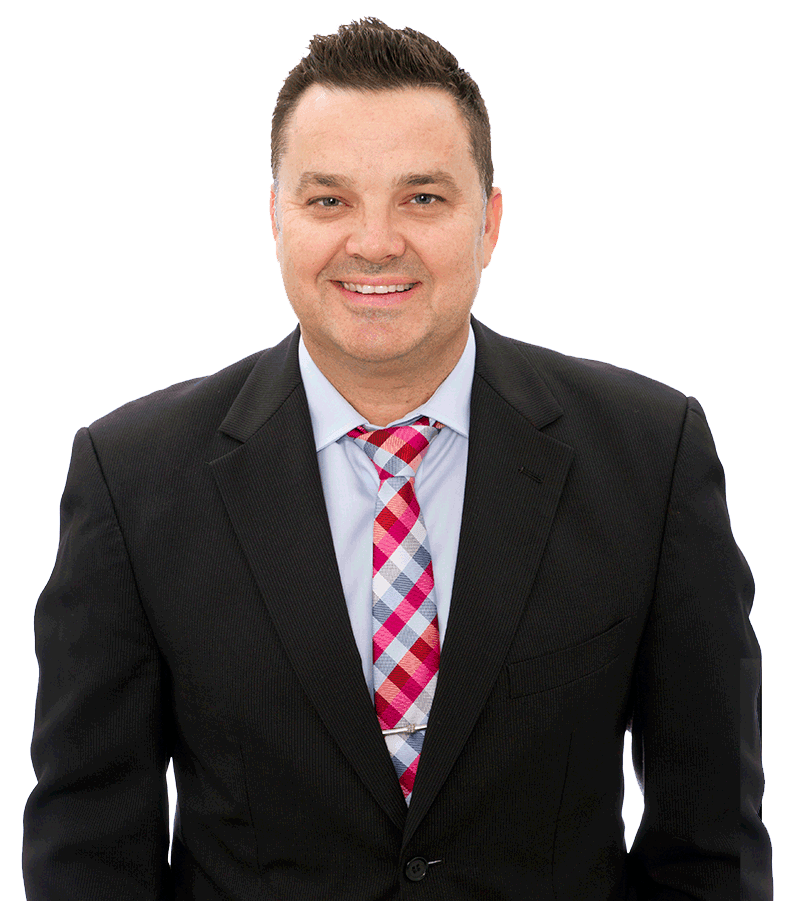 Our Services
We care for the health of individuals and families with compassion, education and support.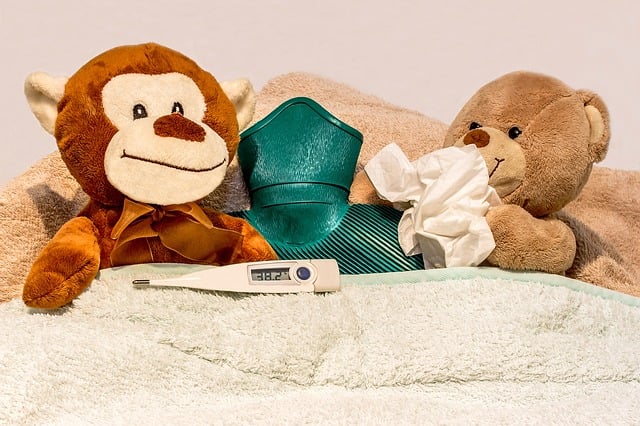 General Health
Covid Vaccination Hub
Colds and flu
Communicable diseases
Slips, trips and falls
Arthritis
Heart and blood pressure health 
Weight management
Health assessments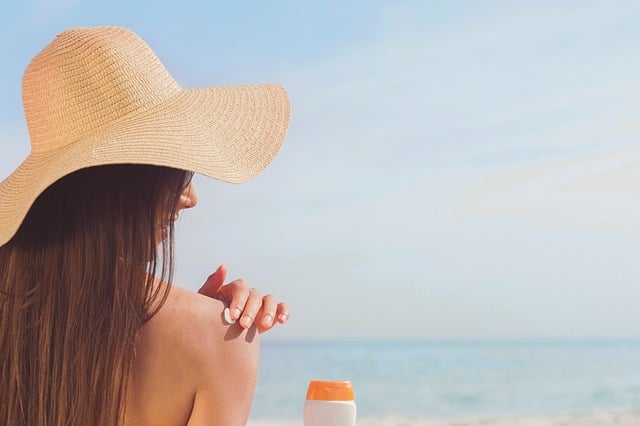 Skin Checks
Skin cancer checks
Sunspot treatment
Skin cancer removal
Wart removal
Skin tag removal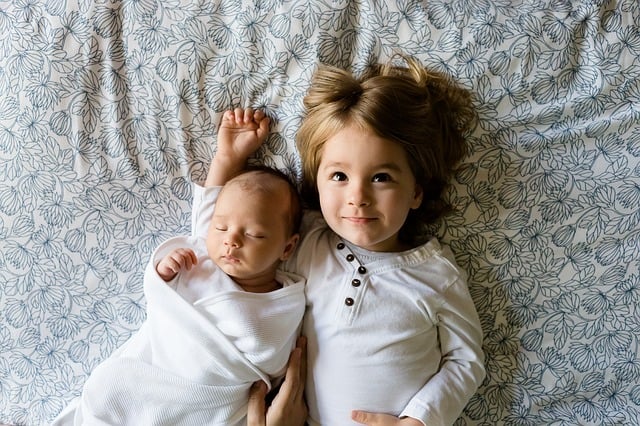 Children's Health
Baby health
Childhood immunisations and catch-ups

Growth assessment
Developmental assessment
Childhood illnesses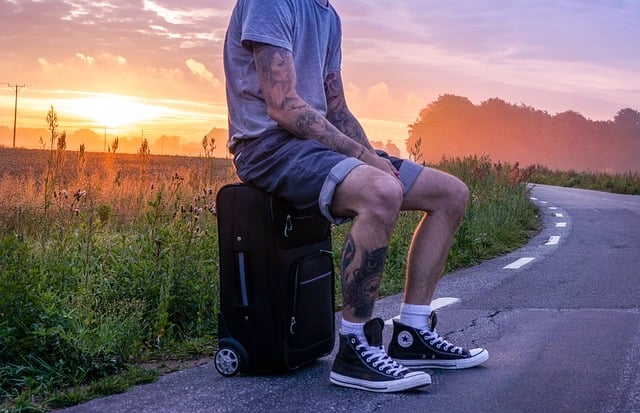 Travel Heath
Travel vaccinations
Travel health advice
Travel health insurance review
Post-travel health issues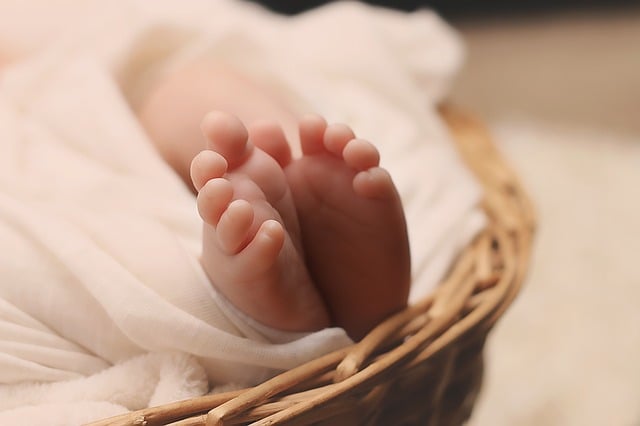 Antenatal & Family Planning
Judgement-free contraception
Pregnancy test
Pregnancy monitoring
Hospital pregnancy share care
Post-partum care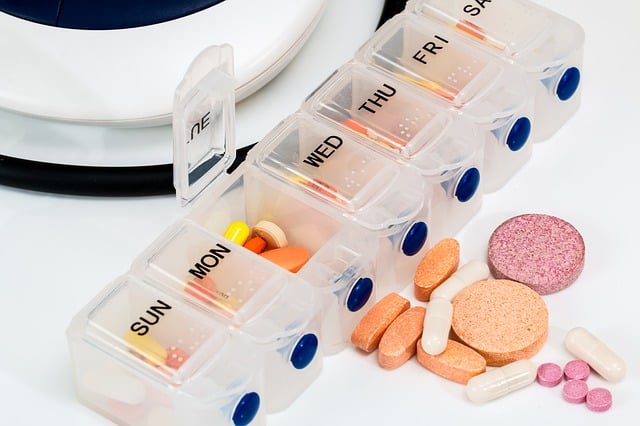 Disability & Chronic Conditions
Diabetes
Chronic health
Asthma
Heart conditions
Bone conditions
Dementia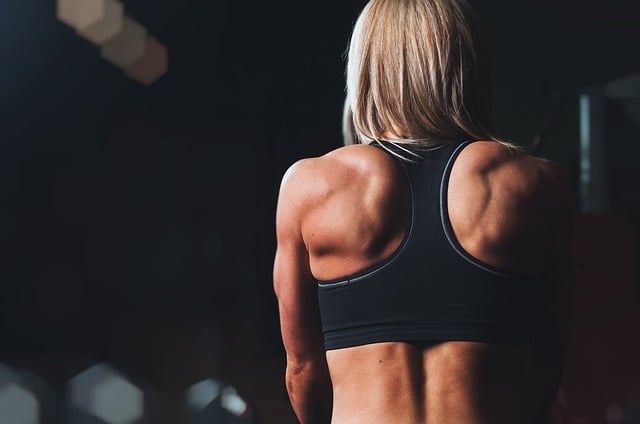 Sports Medicine
Sprains and strains
Back pain
Joint pain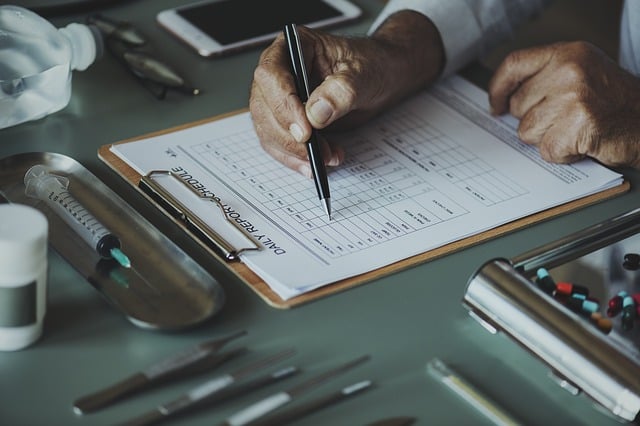 Medicals
Pre-work medicals
Travel insurance medicals
Insurance medicals
Dive medicals
Aviation medicals (DAME accredited)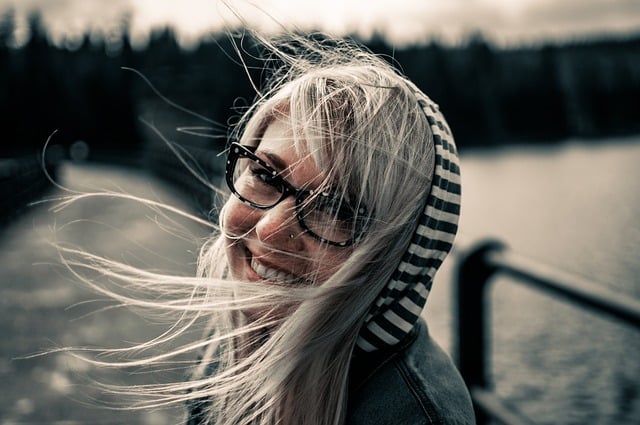 Mental Health
Compassionate counselling and support
Depression and anxiety
Mental health assessments
Mental health care plans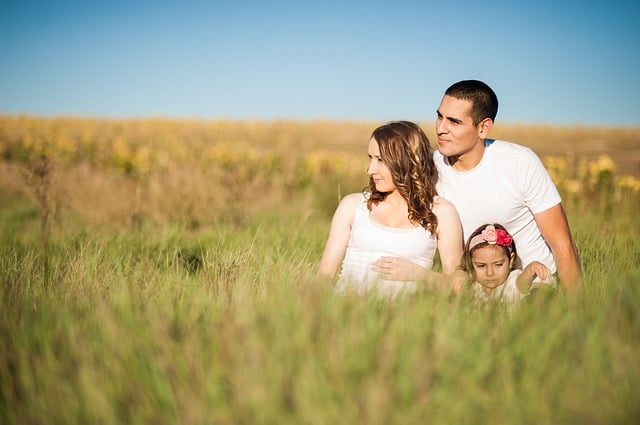 Veteran's Health & PTSD
Special interest in veteran's health
PTSD support and treatment
Physical and mental health support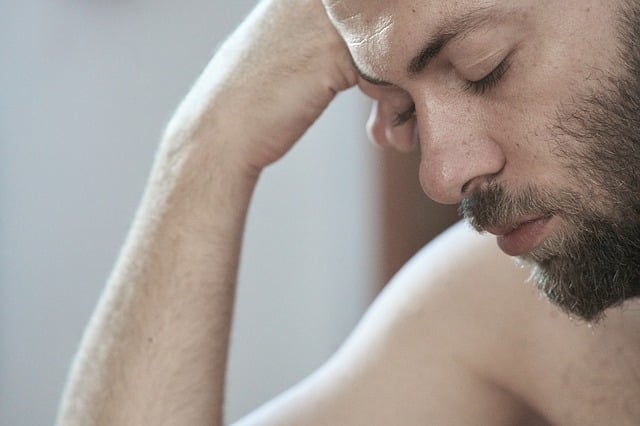 Iron Deficiency
Iron deficiency diagnosis
Iron management
Iron deficiency infusions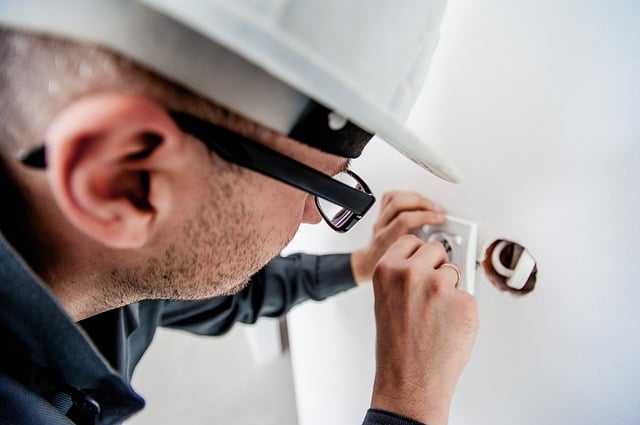 OHS injury Management
Injury assessment & treatment plan
Capability assessment
Rehabilitation support