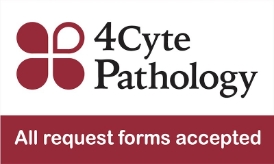 4Cyte Pathology is now located onsite at Green Tree Medical
Open Hours: Monday to Friday 8am to 1pm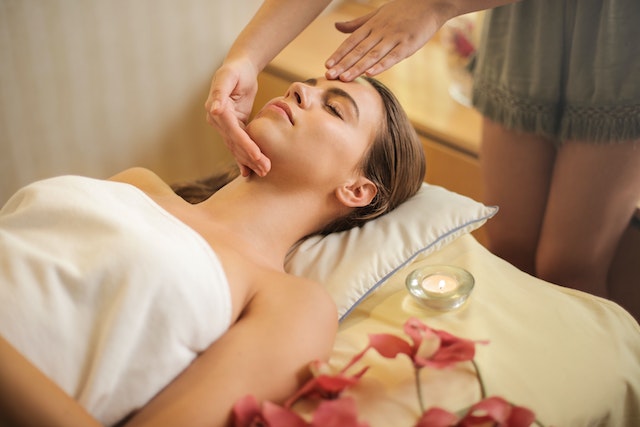 Our Physiotherapist is here to help you with all of your pain and injury concerns and to help you regain your function regardless of your past-times, sport, or occupation.
Anyone is welcome to receive treatment through our physiotherapist including the following:
Kim has extensive experience in a wide range of clinical areas and she is able to use evidence-based techniques to help you manage most musculoskeletal, respiratory or neurological conditions you may be experiencing.
Antenatal & Family Planning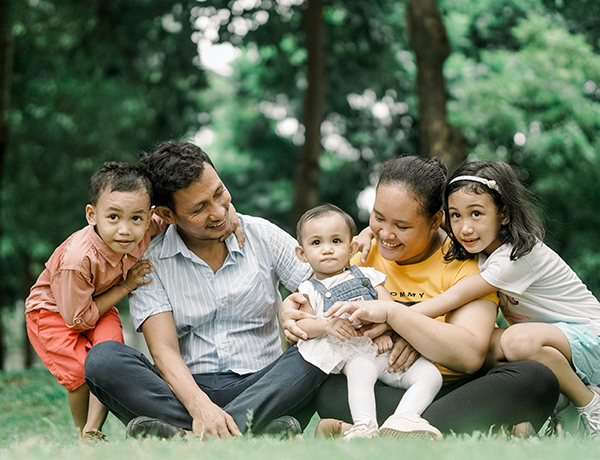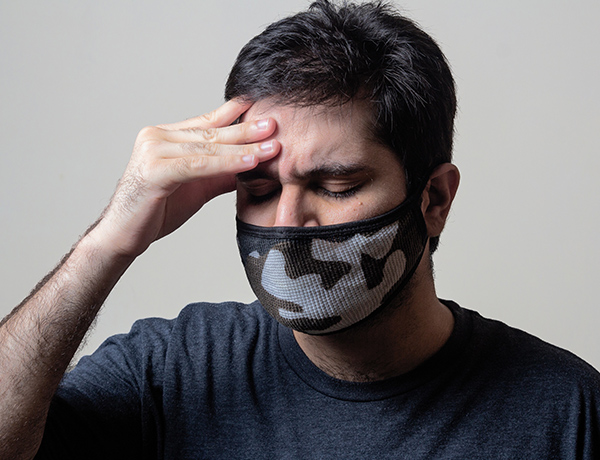 Disability & Chronic Conditions
To maintain aviation safety, all pilots and air traffic controllers must be in good health and have good hearing, vision and colour perception. The Civil Aviation Safety Authority (CASA) therefore requires pilots and aircrew to obtain an aviation medicals certificate that's specific to their role.
Dr Phil Parker is an Australian Designated Aviation Medical Examiners (DAME) who can issue the above aviation medical certificates. Assessments are conducted via appointment only and must be booked in advance.
Please note that Aviation Medicals cannot be booked online. To book an appointment, please call our clinic.
Our Registered Nurse is also happy to answer any questions you may have in regards to the different types of tests that are involved in the examination, the expected time of your consultation and assessment and any related costs. The will also be able to determine how long your specific aviation medical certificate will be valid for.