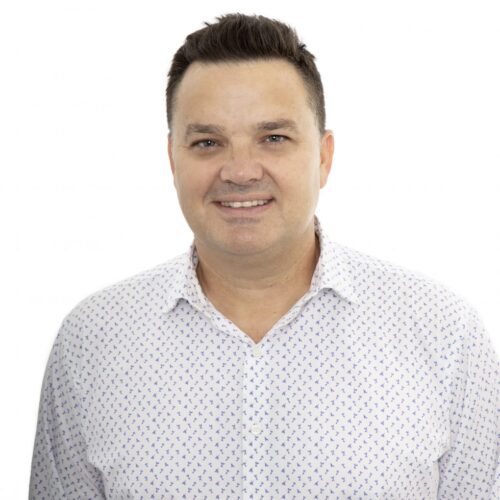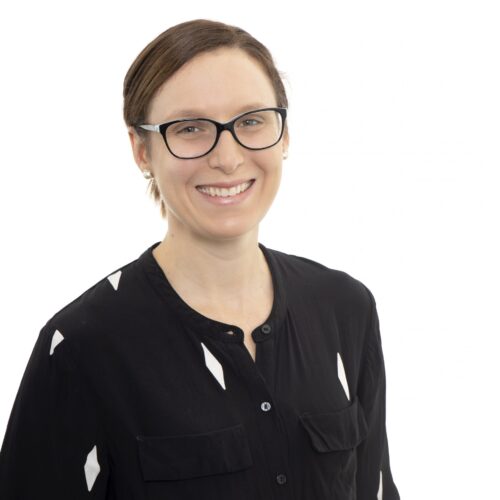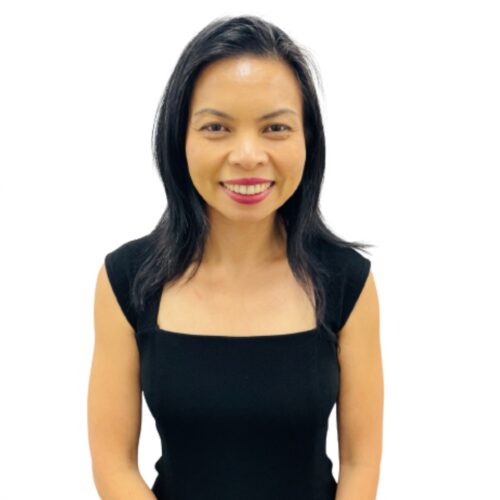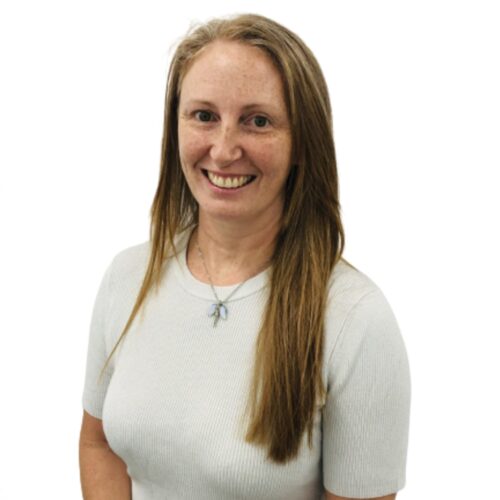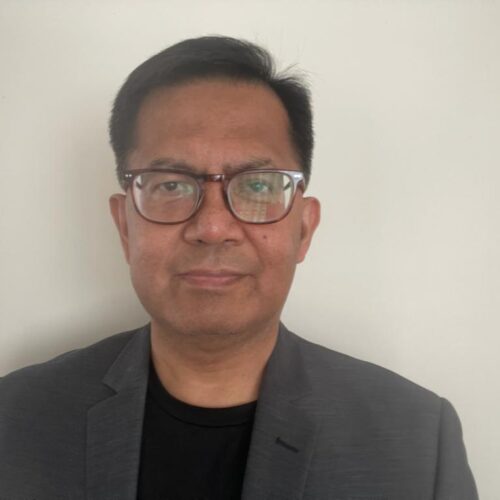 Principal Doctor
Dr Phil Parker
"Good health comes from addressing physical, mental and emotional wellbeing."
Dr Phil is a general practitioner that brings broad life experience to his work.
Dr Phil grew up on a farm, where he learned of the mental and physical challenges facing the rural community. He studied horticulture before moving on to become a high school teacher where he taught agriculture and science. This ignited his passion for teaching and developing the next generation, a passion he continues throughout his work as a GP.
He spent 28 years in the Australian Army, where he completed his medical training and has served in both full and part-time roles. In 2012 he deployed to Afghanistan as the Senior Medical Officer in the province of Uruzgan and coordinated Coalition forces' medical care and mentored senior Afghan military, police and civilian health staff. In this role he witnessed the traumas of war and understands the difficulties that veterans endure in trying to move forward with their lives.
Since leaving the Army in 2015, Dr Phil moved into private practice as a GP and founded Green Tree Medical in 2019. He relishes his role as a GP as it offers an opportunity to make real connections with people and to support them through the challenges of life.
As a GP, Dr Phil remains committed to the care and support of veterans and their families. His military experience and knowledge have seen him take up roles associated with veterans' health.
He is a Consultant General Practitioner with the Anzac Support Centre, where he provides consultation to practitioners Australia wide about a wide range of veterans' health care issues.
He is also the Gallipoli Medical Research Foundation's GP Ambassador where he provides advice about PTSD management within primary health care.
Dr Phil is also an experienced and qualified medical educator and has worked extensively with doctors training to become general practitioners. He brings his passion for education to his role as a GP, ensuring patients understand their health issues and treatment options.
Dr Phil enjoys all aspects of general practice and is especially committed to the health of those patients with multiple medical conditions requiring an extra element of personal care and support.
When not in the clinic, Dr Phil is a team sports tragic, a proud and committed dad and likes to travel.
Qualifications: MBBS, BEd, BappSci(Hons1), FRACGP
Certifications:DAME
General Practitioner
Dr Julia Cantrill
Dr Julia graduated from the University of Queensland with honours in 2011. She gained varied experience working across hospitals throughout south east Queensland with particular interest in neurosurgery and general surgery. After moving into general practice Dr Julia worked across a number of settings before joining Green Tree Medical in 2021.
Julia enjoys all aspects of general practice but has an interest in sport and exercise both personally and professionally. She has completed a Masters of Sport and Exercise Medicine and enjoys integrating this into her day to day practice to assist all patients in maintaining a healthy and active lifestyle. Prior to undertaking medical training Julia trained and worked as an Occupational Therapist and still enjoys integrating this wholistic and functional approach into her practice. Dr Julia practices according to a weight neutral or health at every size paradigm and has an interest in supporting people with disordered eating.
Julia enjoys providing antenatal care as well as seeing children and families as they grow. Dr Julia is Neuroprotective Developmental Care (or 'Possums') accredited practitioner and is able to offer support for infant feeding, cry fuss and sleep concerns. She has also completed Mater Hospital alignment and is able to provide shared antenatal care to patients across all Queensland public hospitals.
Outside of medicine Julia is a keen trail and ultra marathon runner and enjoys spending time with her young family and pets.
Dr Julia is currently available for appointments on Mondays, Tuesdays and Fridays.
General Practitioner
Dr Caressa Ligadu
Dr Caressa is a caring doctor who provides the highest level of primary health care. She completed medical school in Dublin and possesses a wealth of international experience in medicine.
Caressa has years of experience in a wide variety of specialties due to her time spent as a Doctor in Queensland hospitals and working as a GP in Sarina, Bundaberg and has now here in Brisbane with Green Tree Medical.
Caressa is an advocate for comprehensive and holistic primary health care and enjoys being a GP. She is particularly interested in helping patients with chronic conditions and gains a lot of satisfaction providing invested long-term care and support. She also has a Diploma in Medical Nutrition Management.
Caressa is a dedicated wife and Mum. She enjoys baking, photography, movie nights in, and an occasional road trip. She understands the importance of staying fit and healthy, and regularly attends her group fitness class.
Dr Caressa is available for appointments on Monday, Tuesday, Wednesday and Thursdays.
Physiotherapist
Kim Meden
Kim completed a Bachelor of Physiotherapy at the University of Queensland in 2006 and worked in major metropolitan hospitals for nearly 15 years before transitioning to the private sector. She has lectured at the University of Queensland, working with critically ill people who have chronic conditions, and people of all ages and stages of their lives.
Areas of Interest:
Cardiorespiratory physiotherapy, as she believes people with lung or respiratory conditions need access to treatment and advice outside of the hospital environment and deserve ongoing care for long-term conditions.
Extensive experience with conditions such as Cystic Fibrosis, bronchiectasis, emphysema, asthma, and pneumonia.
Passionate about people with heart conditions receiving guided exercise progression and support once they are discharged from hospital and to prevent future admissions.
Experience working with conditions such as Motor Neurone Disease, Duchene Muscular Dystrophy, Cerebral Palsy, Guillain Barre and Strokes. She will always work with the person and their family to achieve their goals and enhance quality of life.
Personal Interests:
Kim has been involved in both Muay Thai and karate for many years and generally love anything outdoors including chasing waterfalls and hiking. She also like to paint and draw and get creative.
Available for appointments Monday to Friday 8am to 5pm.
Qualifications:BSc Physiotherapy
General Practitioner
Dr. Pete Caiga
Dr. Pete Caiga, a dedicated General Practitioner (GP), has spent his life committed to improving the health and well-being of his community. Born and raised in a small town, his early experiences shaped his passion for medicine. After graduating from a prestigious medical school in the Philippines, Pete joined the AFP Medical Corps and then completed his residency in Paediatric medicine. He became a Medical Director of a Health Maintenance Organisation that catered to the preventive and health maintenance of thousands of members and their families.
Dr. Caiga's career has spanned over two decades, during which he has served as a pillar of his local healthcare system. His practice is characterised by a deep sense of empathy and a relentless pursuit of excellence. He fosters trust and comfort in his patients, who often consider him as a confidant as well as a healthcare provider.
Throughout his career, Dr. Caiga has been a champion of preventive care, emphasising the importance of a healthy lifestyle and regular check-ups.
Pete's tireless dedication extends beyond his clinic. He is involved in a local church where he caters for the spiritual need of church members. He feels very privileged for providing a wholistic service: physical, emotional and spiritual healthcare to the patients.
In his personal life, Dr. Caiga enjoys spending time with family, reading and listening to Christian music and messages. He is a sports enthusiast and loves basketball and football. He balances his demanding career with his passion for sports and arts, a testament to his well-rounded approach to life.
Dr.Pete Caiga is a highly qualified GP in Cashmere who looks forward to supporting his patients throughout all stages of their lives. He speaks English and Filipino (Tagalog).
Areas of interest:
◦Child and adolescent health
◦Family Medicine
◦Geriatric Health
◦Men's Health
◦Mental Health
◦Paediatric Health
◦Sexual and reproductive health
◦Shared Antenatal health Care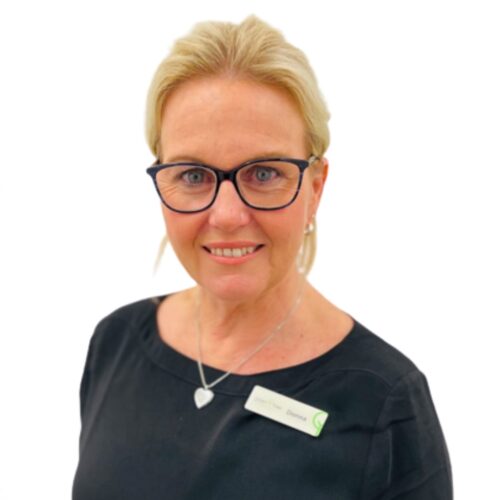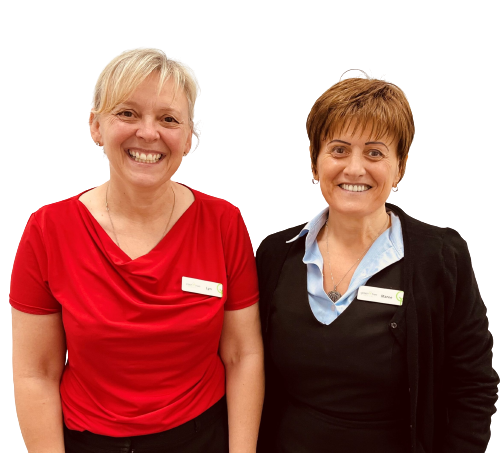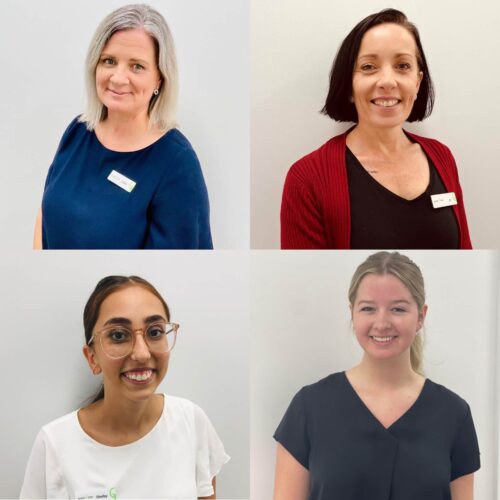 Practice Manager
Donna
As our practice manager, Donna keeps our practice running smoothly and ensures that our staff and patients are happy and well looked after. As a wife and mum of two teenage children, she understands how family life can be full of challenges and can also be filled with love, fun and laughter. She brings to our practice a genuine caring nature, and is always friendly, smiling and has a great sense of humour.
Practice Nursing Team
Lyn RN  &  Maree RN
We are excited to announce that we have a motivated experienced nursing team working alongside our doctors here at Green Tree Medical.

Our Practice Nurses bring years of experience and valuable hands on experience, and are always available to assist our GP's.

They provide the highest level of patient care, and are here to support our team as we strive to achieve nothing but the best in health care. 
Admin Team
Shelby, Jodie, Ange and Gloria
They are here to provide the highest level of care and to assist you to make your next appointment.

Our team offers a friendly welcoming smile and no problem is too big or too small.

As a team they pride themselves in supporting the GP's and helping patients access the highest level of care Green Tree has to offer.