Our Physiotherapist is here to help you with all of your pain and injury concerns and to help you regain your function regardless of your past-times, sport, or occupation.
Anyone is welcome to receive treatment through our physiotherapist including the following:
DVA
Work Cover
EPC (Medicare Care Plan)
Private Health
Self-funded patients
NDIS
Kim has extensive experience in a wide range of clinical areas and she is able to use evidence-based techniques to help you manage most musculoskeletal, respiratory or neurological conditions you may be experiencing.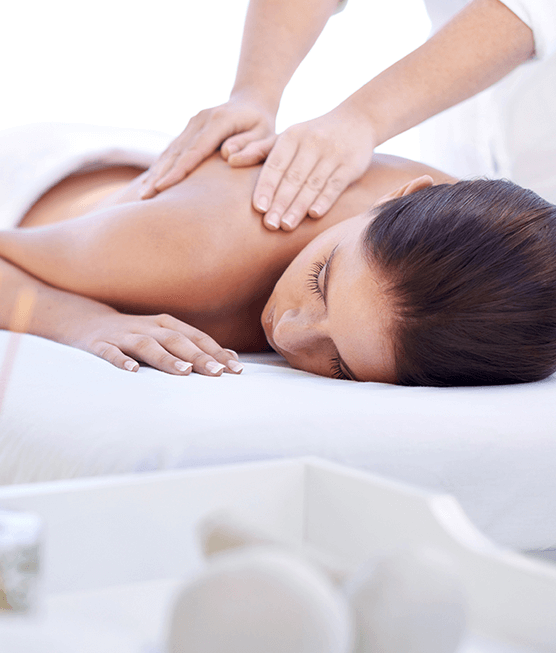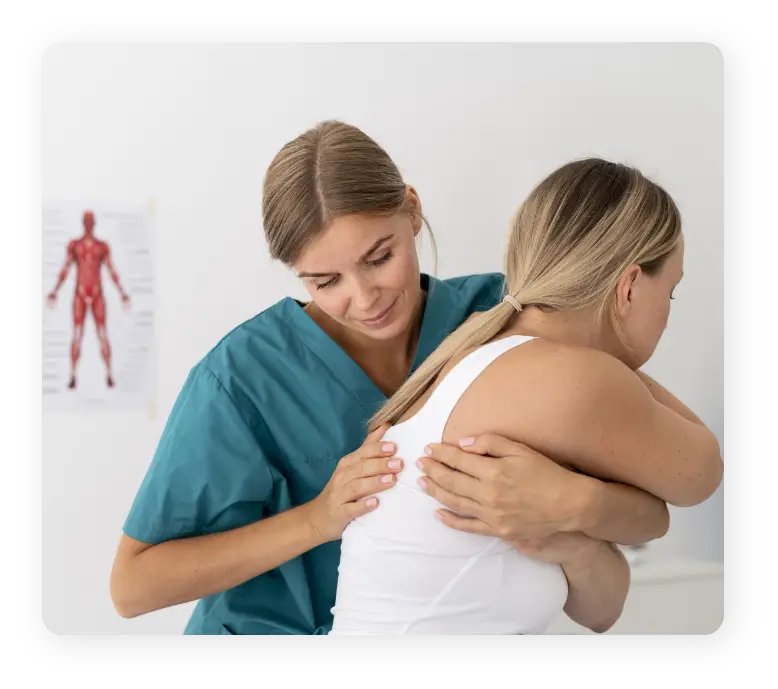 Some of the techniques she uses include:
Joint mobilisations
Massage
Therapeutic exercise and stretching
Dry needling
Postural and ergonomic advice and education
Taping
Heat
Electrotherapy (including TENS, Interferential therapy and Ultrasound)
Secretion mobilisation techniques
Airway clearance techniques 
From the sore neck or headaches from working too long at the computer, to an acute sporting injury, sore knees, or the shoulder injury that won't improve, to Parkinson's disease or bronchiectasis, our physiotherapist is skilled at developing a program that will best suit you and your condition. She will aim to improve your function and movement but also your quality of life. Below is a list of conditions Kim is skilled and experienced in managing and would love to help you with.
You can see Kim for a range of problems including: